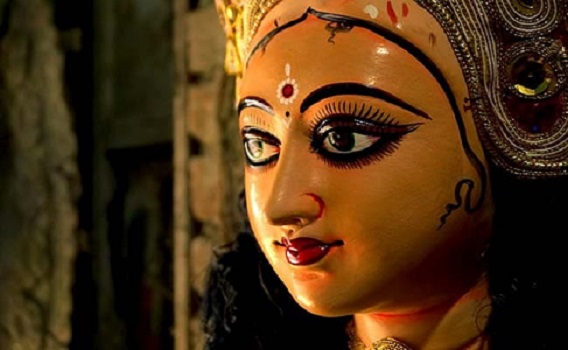 Durga Puja 2020
Dear all,
We are pleased to inform you that ABHA is organising Durga Puja on Sunday 25 October 2020 at Granville Town Hall (10 Carlton St, Granville) following the NSW Government COVID-19 protocols. In order to ensure safety of all devotees we would request you to register your attendance by submitting the form below.
We will allocate an appropriate time slot to each group.
We request you not to attend if you feel sick.
We also request you to follow the following risk reduction measures:
Please provide your contact details for the COVID-19 register before entering the hall.
Please Cooperate with the COVID marshal in measuring temperature.
Use hand sanitiser before entering the hall.
Use face mask before entering the hall
Always maintain the social distance (1.5 m)
Please stand on the marked spot
Please allow adequate time to avoid crowd build-up
No food is allowed inside the hall
Please leave the hall just after the allocated time
Please collect your 'Prasadam' box before leaving the premises
No hugging and hand shaking is allowed.
We apologise for any inconveniences and look forward to your cooperation and participation.